WELCOME TO THE FRAGRANCE OF PEACE
The legendary home fragrance.
Buy Now


Our Story
The rigours of modern-day life lead to anxiety and stress. Since childhood, the aroma of bukhoor reminds me of happiness. Whenever bukhoor was burnt in our home, the aroma created a soothing and tranquil atmosphere, which instantly left us de-stressed and relaxed.
Our bukhoor recipe has been handed down for generations. Through Al-Nafahaan, I introduce my ancestral fragrance into your home. Surely it will capture your heart, mind and soul.
Our Handmade Process
Al-Nafahaan bukhoor is made by grinding, blending and assembling the choicest ingredients by hand, per the age-old master recipe.

Ingredients are selected personally and carefully approved after stringent quality checks

The oudh woodchips used in our product are of the highest quality. They are sifted to remove impurities.

Al-Nafahaan bukhoor contains only natural ingredients and is entirely chemical free.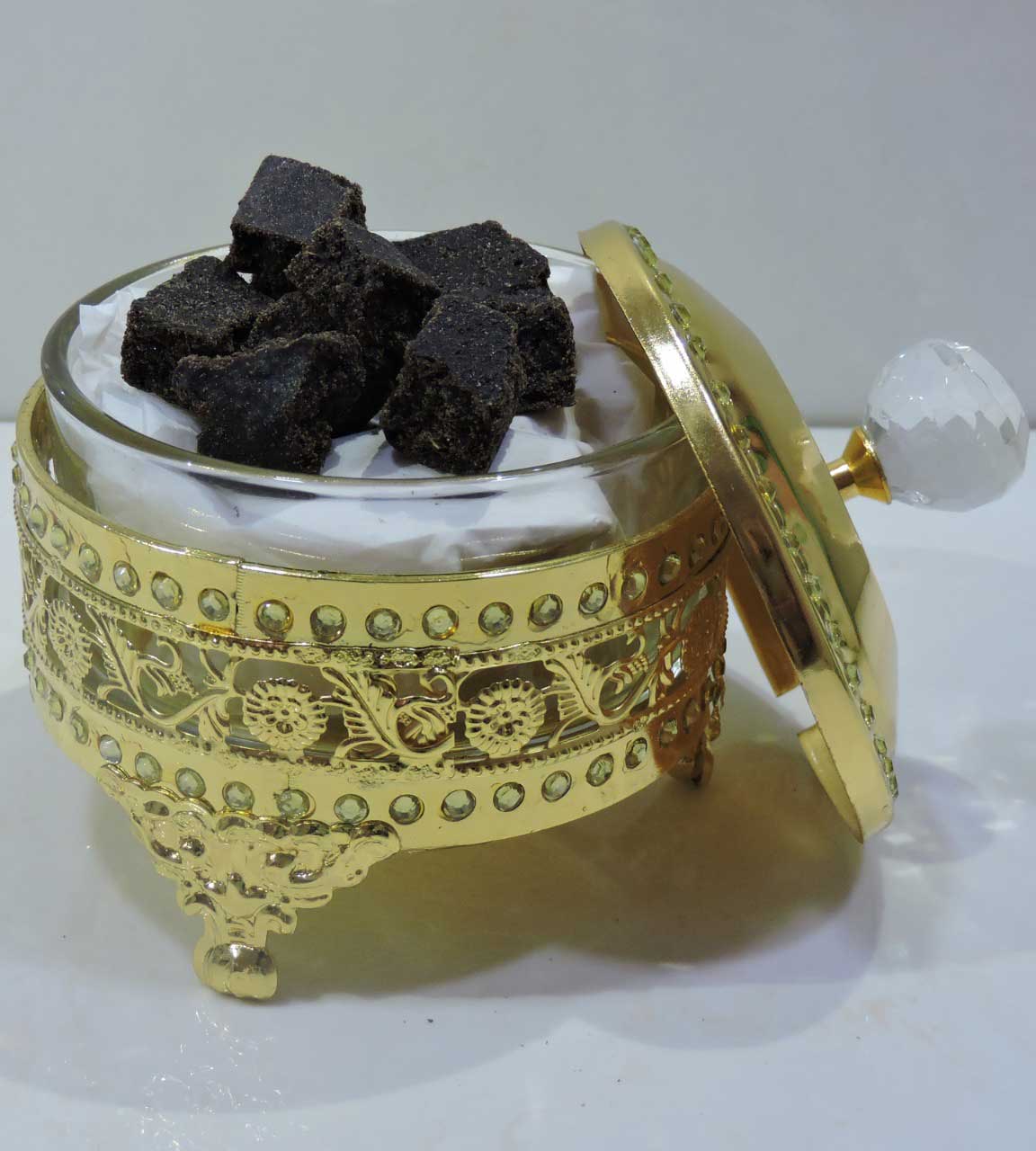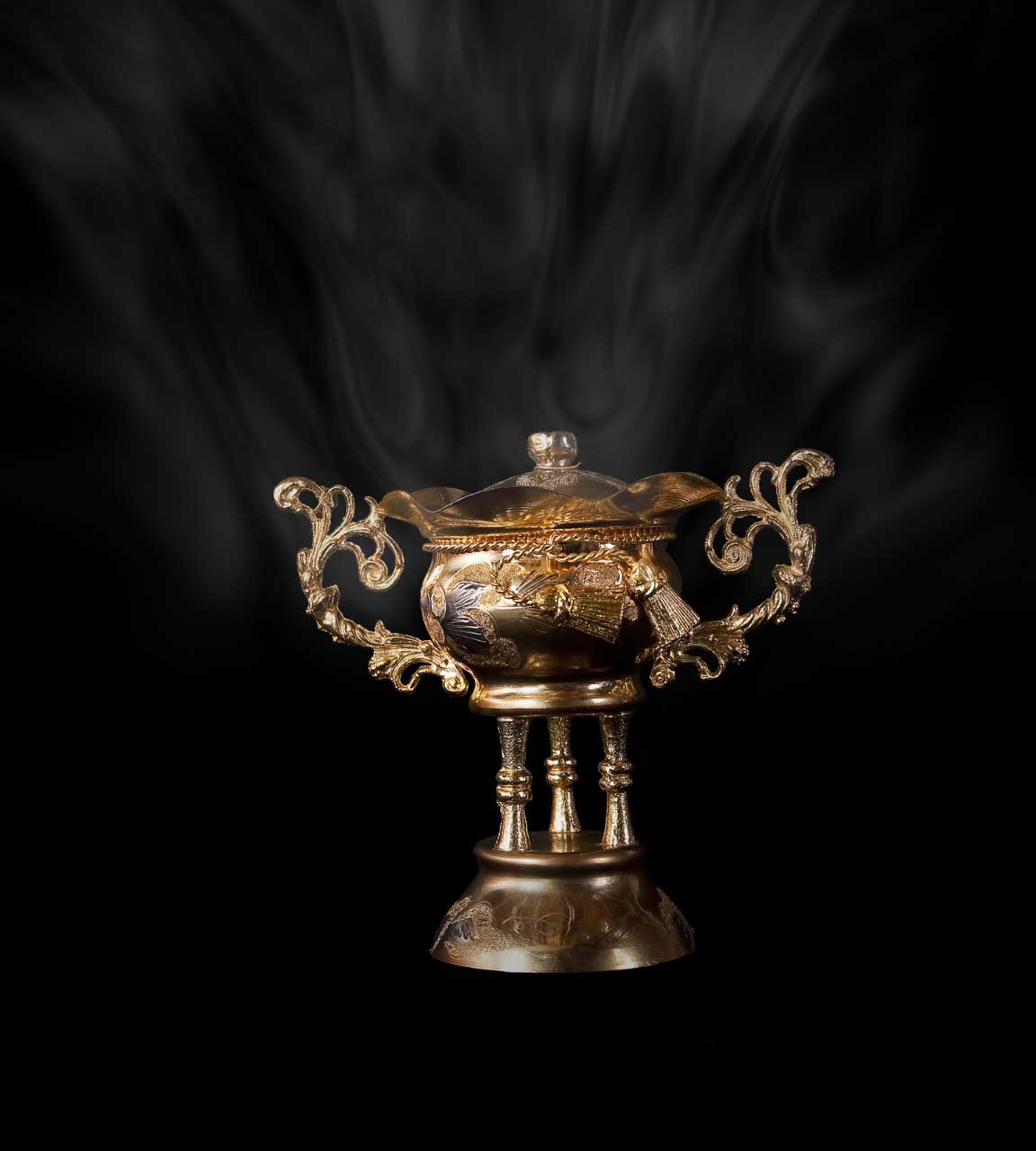 Our Product
"Bukhoor" or "Bakhoor" (Arabic بخور) is the Arabic name given to scented pellets. A blend of natural traditional ingredients, consisting mainly woodchips (such as oudh, the Arabic name for agarwood/aloeswood) soaked in fragrant oils and mixed with other natural ingredients (resin, amber, musk, sandalwood, other essential oils). These scented pellets are burned on charcoal or incense burners and emit a rich fragrance that fills the entire home. Bukhoor is often used on special occasions, such as weddings and family gatherings, or at any time, to boost positive energy. Traditionally, in many Arab countries, bukhoor is passed amongst guests as a gesture of hospitality.
Al-Nafahaan is completely Organic and Chemical-free.
Al-Nafahaan is the perfect gift for weddings, birthdays and religious occasions, such as Ramadaan, Eid, and others. Al-Nafahaan truly is the gift of scent.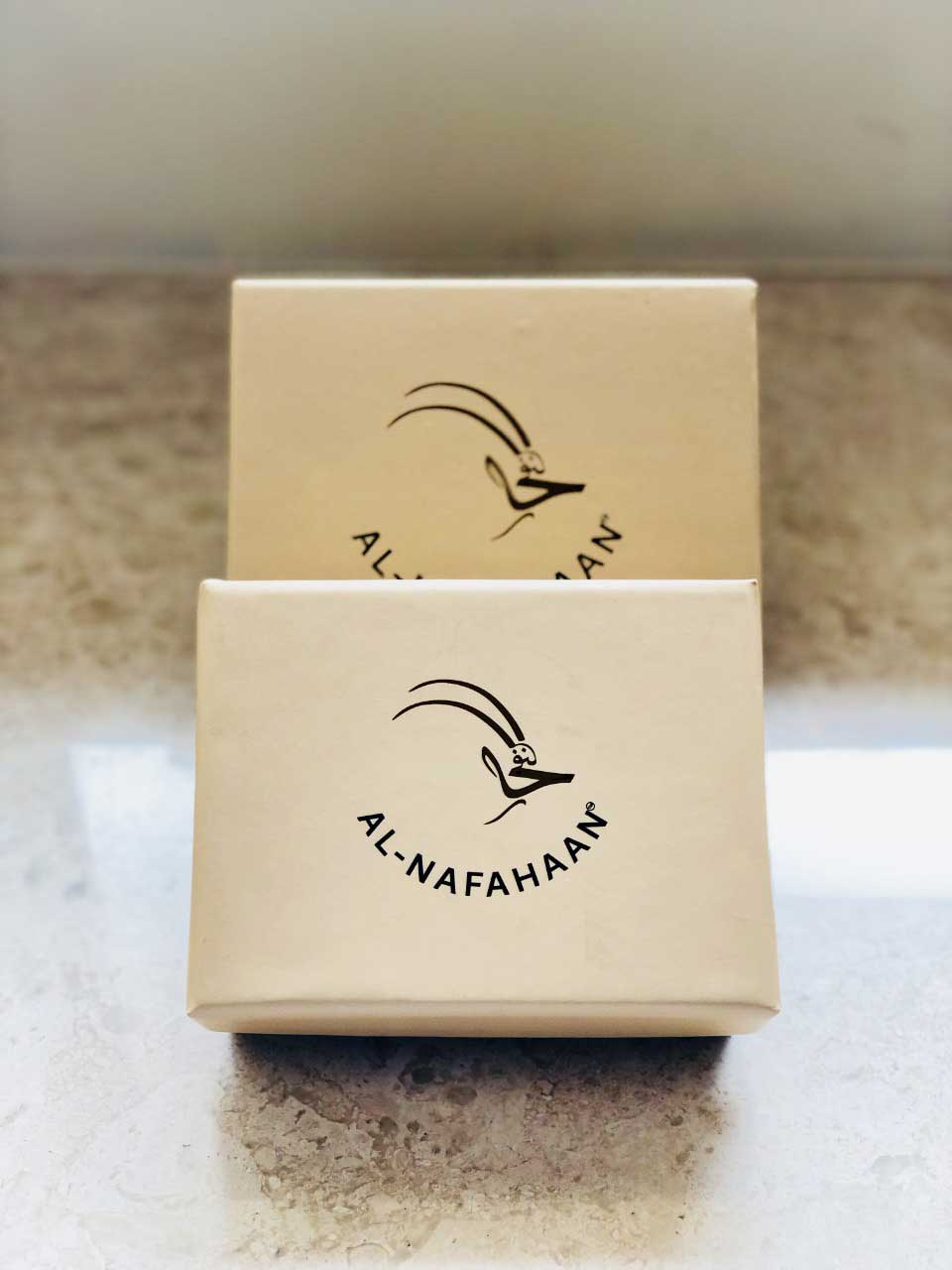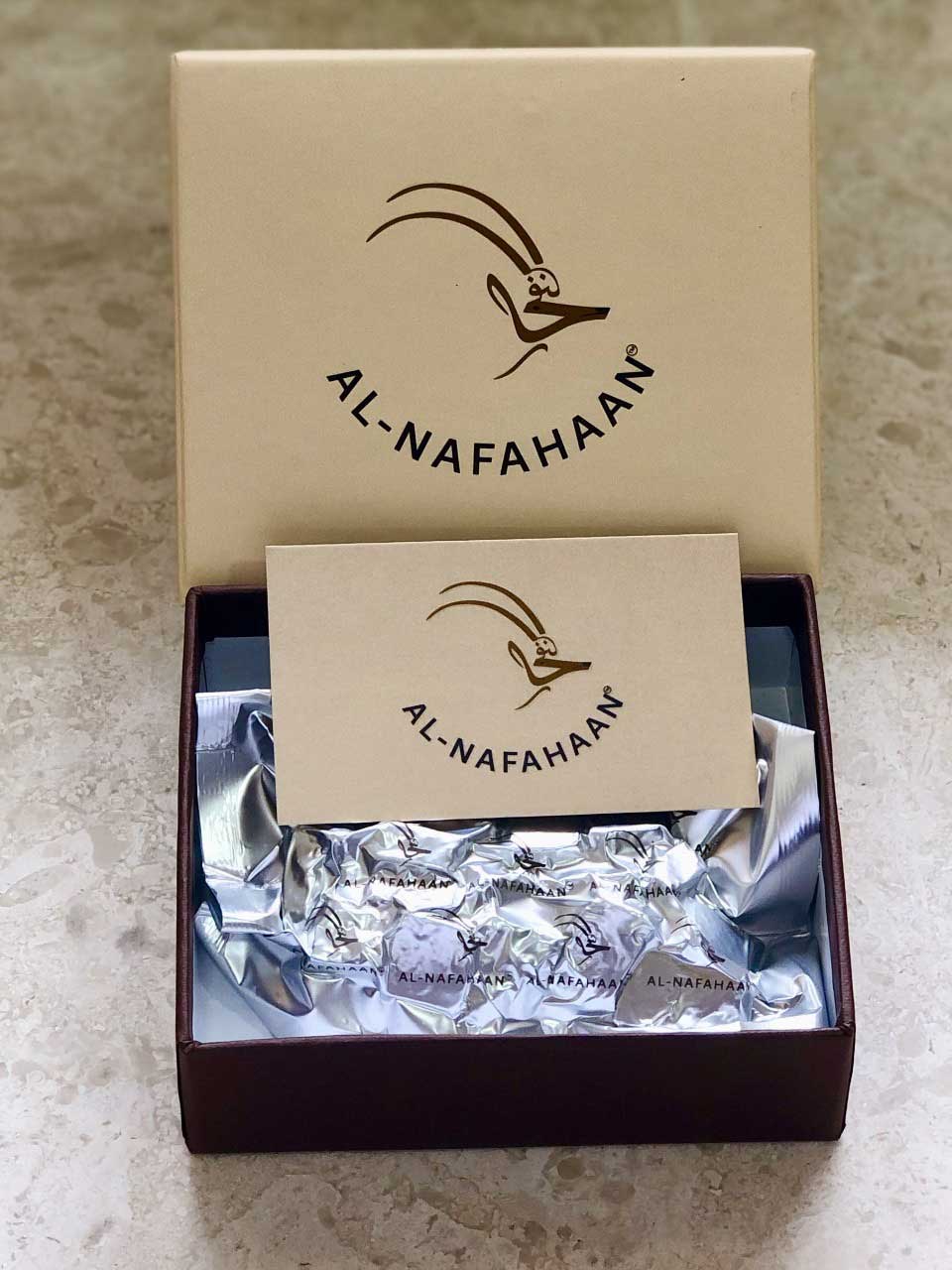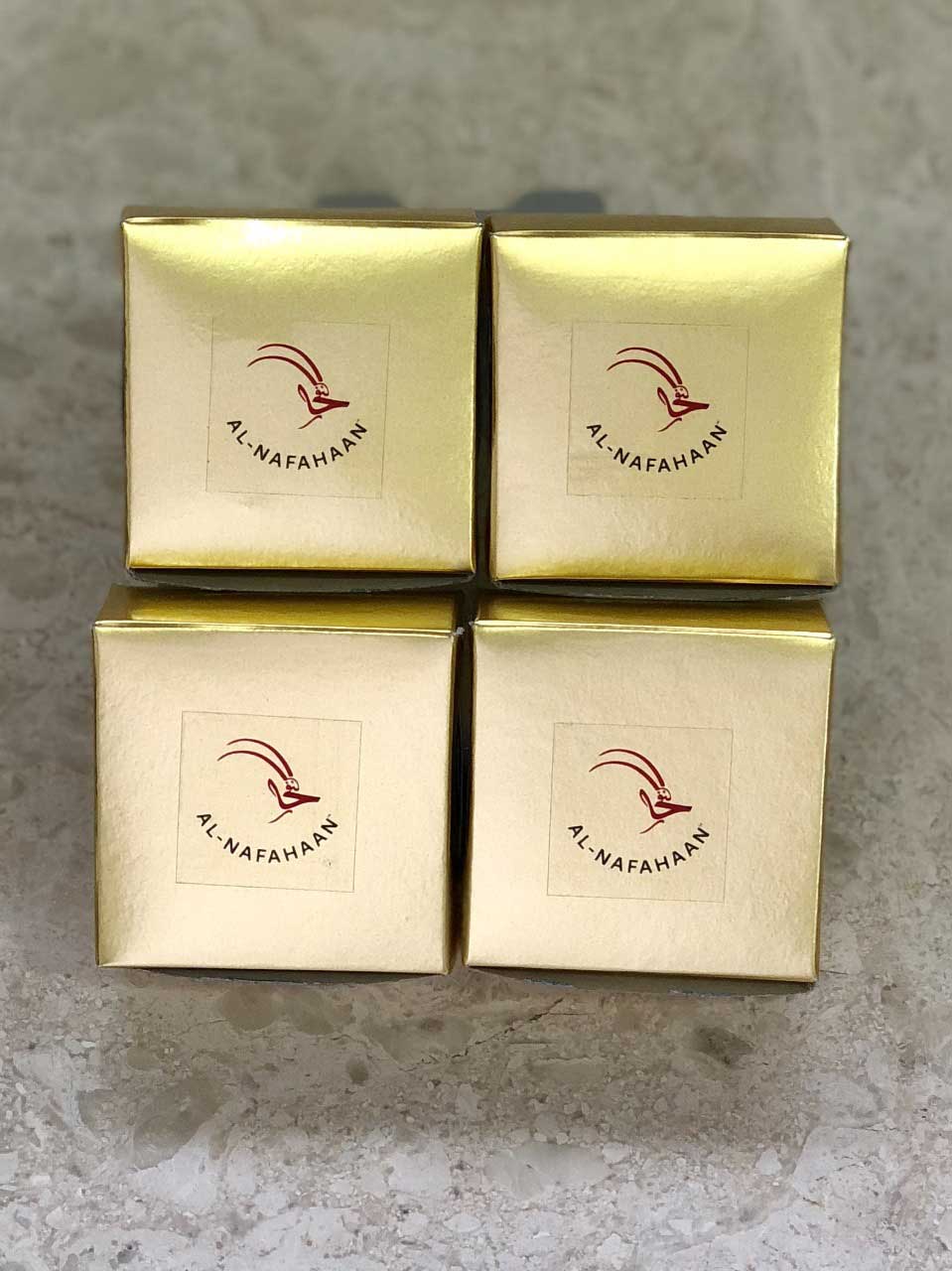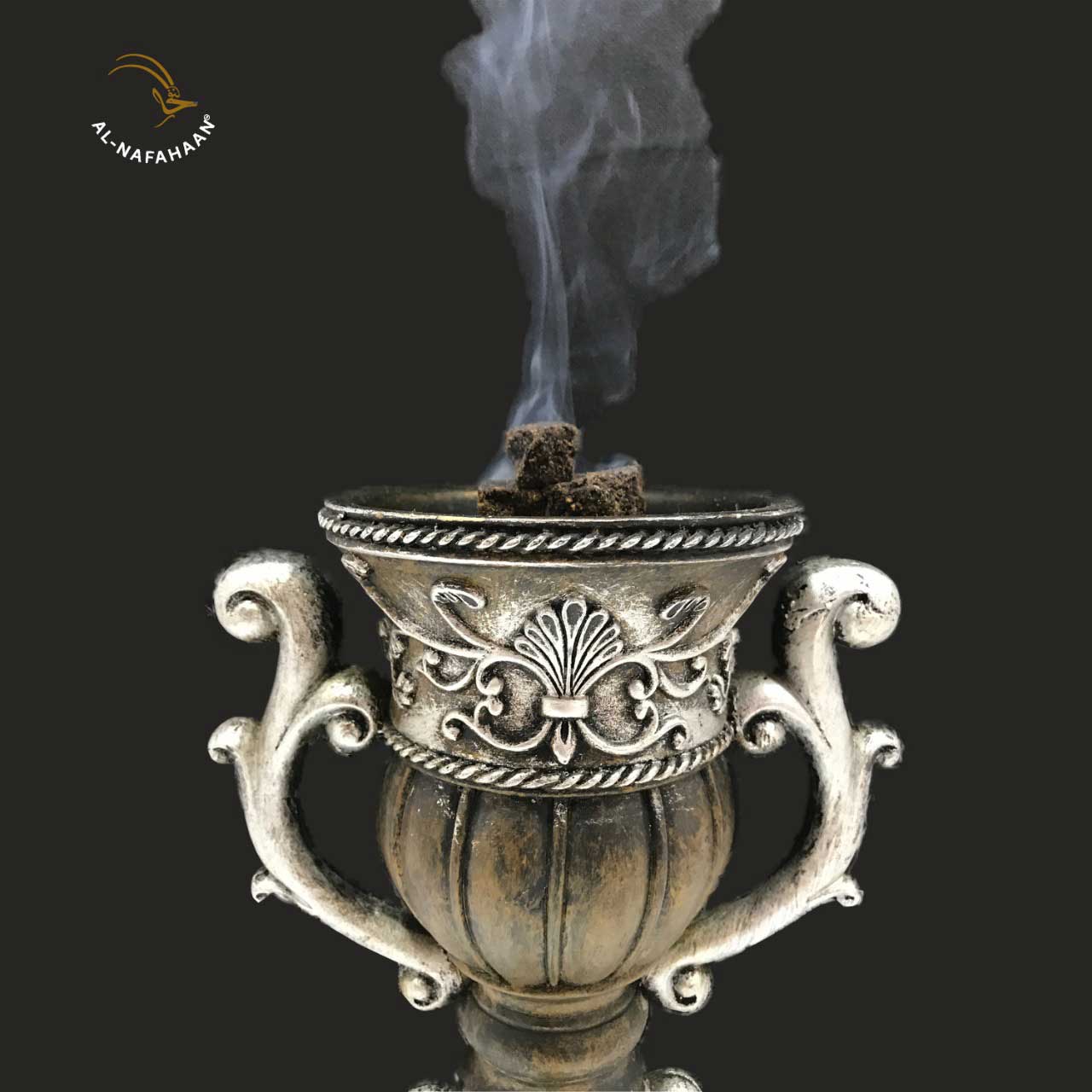 Our Customers Speaks for Us
The bukhur has a SWEET and SOOTHING fragrance...when burnt naturally with COAL it emits an EXOTIC AROMA which lifts the spirit and lightens the mood..
Believe me,to some extent the fragrance of the bukhur gives a DIVINE feeling to the MIND & SOUL..
-- Tasneem Bootwala(Mumbai)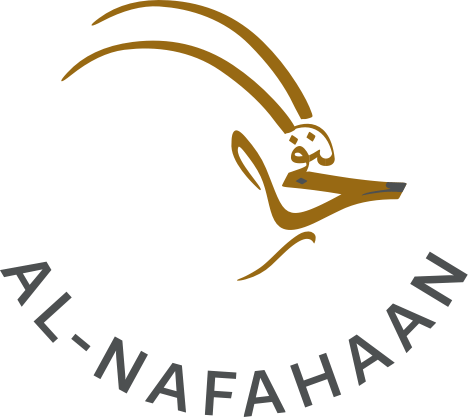 Mumbai, India.